Search for missing persons
For reasons that are not always known, someone you deeply care about or a family member can disappear from one day to the next. You are then filled with worry and want to move heaven and earth to find your loved one. Increase your chances by seeking the services of ABAC Detective's search agents, your private agency in Paris. We intervene in specific circumstances to help you quickly locate the missing person.
Search for Missing Persons: When Is It Essential?
Search agents are professionals specialized in conducting investigations in the family, commercial, or industrial context. When no official evidence of a worrying situation is established, it is highly recommended to seek their expertise in certain situations:
disappearance of minors and presumed runaways,
disappearance of adults.
The typical first reaction of a family when a member goes missing (whether it's worrying or not) is to contact official administrative services (police or gendarmerie). For instance, according to the Ministry of the Interior's figures, for the year 2021 alone, there were almost 43,870 cases of missing minors reported in France. However, when there is no evidence of accidents or crimes, it can be challenging for the police and gendarmerie to take real action. While these services do record disappearances and initiate basic search procedures, it is often insufficient to find the missing person in a situation deemed non-worrying.
Therefore, turning to search agents is often the only real solution available to families in such a situation to locate the missing person. These experienced professionals, hired at the expense of the family or close ones of the missing person, conduct rapid and thorough searches without requiring official evidence of accidents or crimes.
It's this specialized search and investigation service that ABAC Detective, your private agency in Paris, offers you. With several years of experience in the field of property and personal protection, we have the expertise to support you during this distressing period of a loved one's disappearance.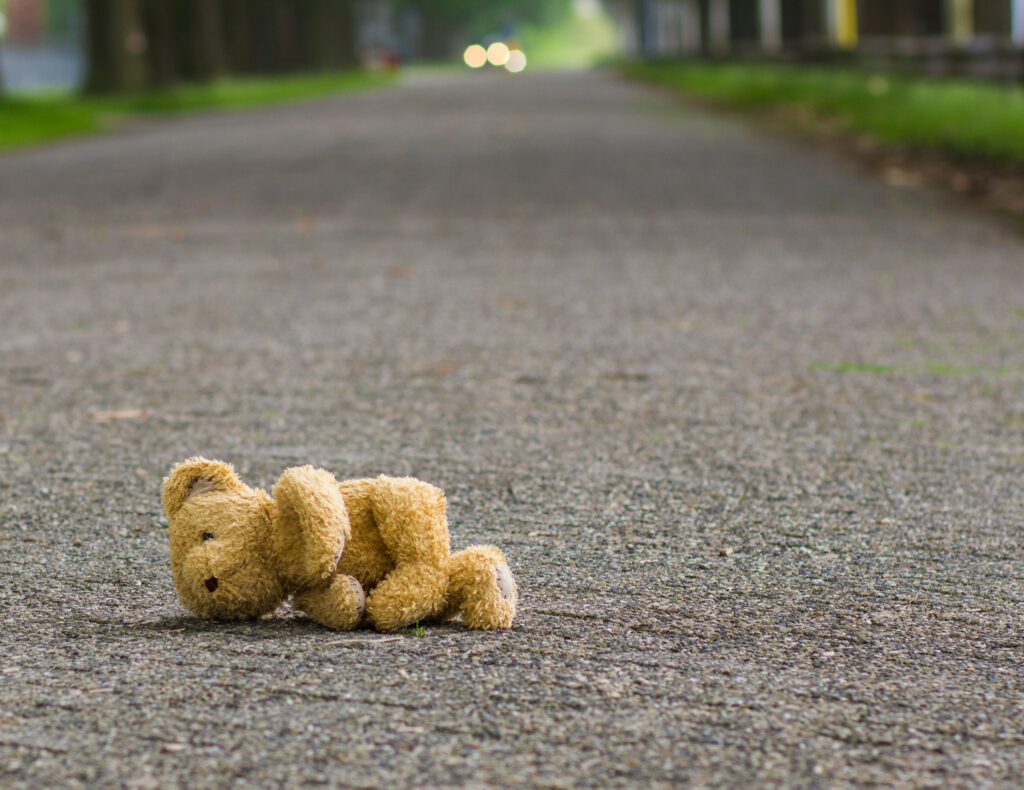 How Does the Search for a Missing Person Work?
The search for a missing person by your private detective in Paris begins with collecting information that can guide the search agent in their investigation. At this stage, all the information held by the family of the missing person is valuable, even seemingly insignificant details.
Once the missing person's file is compiled and opened, our search agents start their mission by employing various material, technical, and human resources. Whether the person has stayed in France after their disappearance or has traveled to another country, we can do everything in our power to locate them through our searches. Your private detective in Paris is at your complete disposal and conducts investigations with utmost honesty.
We also stay in touch with the family of the missing person throughout the search to address concerns related to ongoing operations. Once the missing person is found, we connect you with them, marking the end of our service. Have a disappearance to report? Feel free to contact our search agents for immediate assistance with your case.
Source:
https://www.lefigaro.fr/faits-divers/mineurs-disparus-43-870-cas-ont-ete-signales-en-france-en-2021-20220525
Find the answers to the questions you ask yourself regarding the search for missing persons
The search for a missing person
How to find a missing person?